Adventure is Back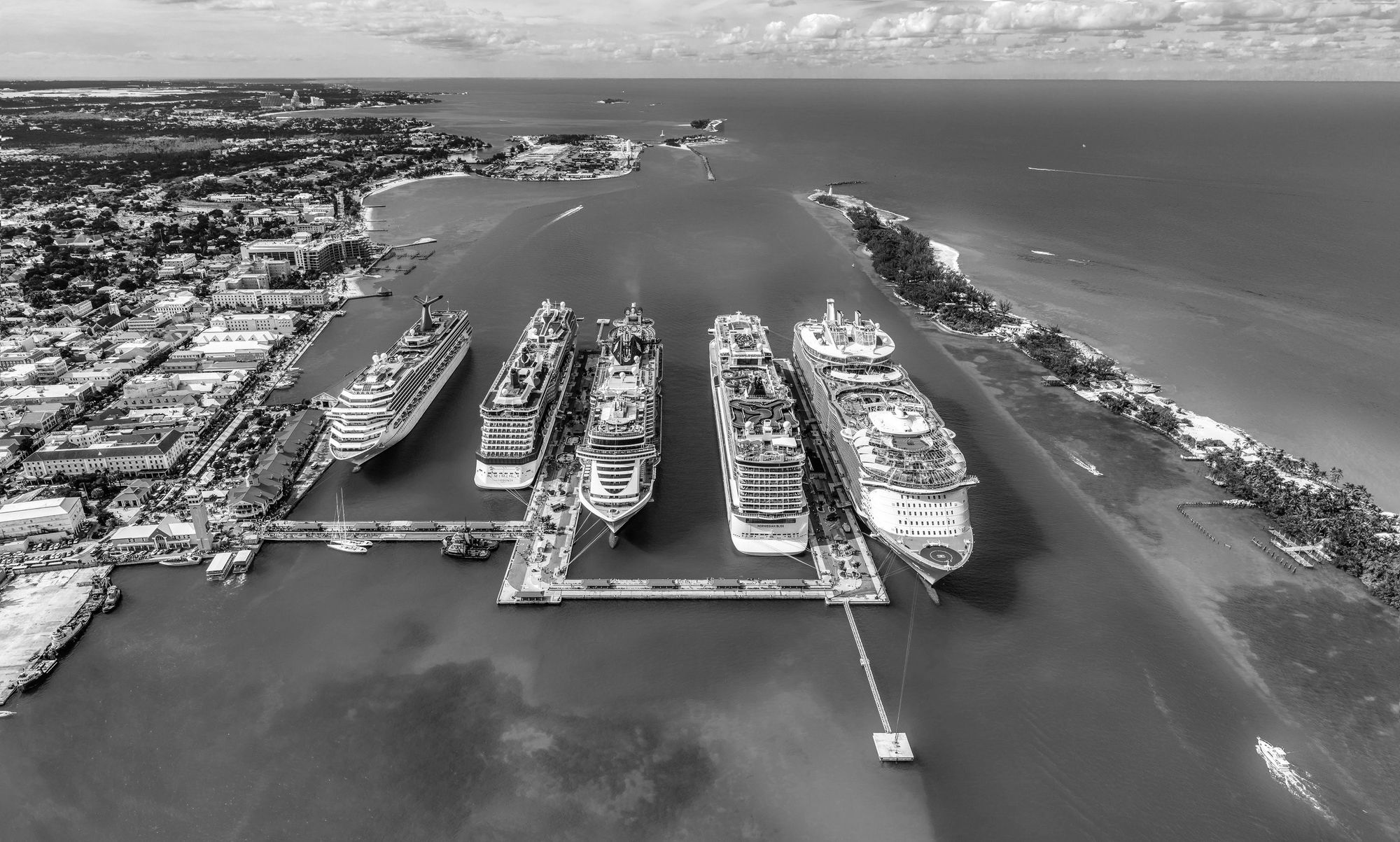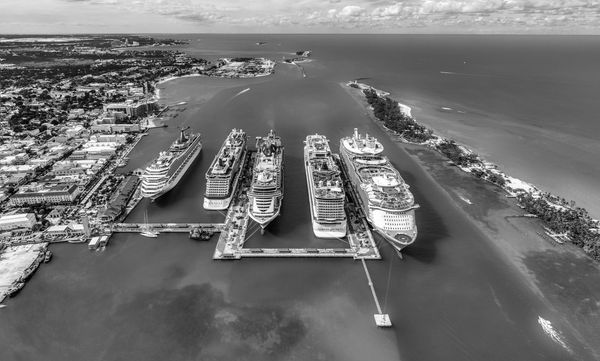 Photo by Fernando Jorge on Unsplash
A year ago if you'd asked me I'd have been sure that by last Christmas I'd be back to traveling again like usual.  Alas, I was wrong, however with vaccine rollout proceeding at a breakneck pace and my being fully vaccinated now it's time to resume!
I'm still a little leery of general travel outside the country so trips that were planned to placed like Morocco, Israel, Japan, etc.. are being postponed a bit, but cruising is starting back up in the Caribbean this summer and I jumped at the chance.  When Royal Caribbean announced in March that Adventure of the Seas would be sailing out of Nassau starting in June of 2021, I knew I wanted to be on board.
Initially I'd considered going for the first week it was sailing but with it being the first sailing out of this region in well over a year and being from a new (to Royal) homeport I decided to wait a bit and let them work the kinks out with the first few sailings.  With my birthday being mid July that works out perfectly, emailed my TA and booked the week of July 10th-17th the morning they opened for sale!  
We'll be visiting Perfect Day at CocoCay twice, Cozumel, and Freeport Bahamas.  To be honest, CocoCay is the stop I'm looking forward to the most, none of the excursions offered for Cozumel or Freeport look paticularly interesting to me and as of now you have to take a ship sponsored one to get off.  I'll wait till a little closer to sailing when the full protocols are announced to figure out what I'll do for those ports, if I just stay on the ship or not.
In any case, the time for adventures has returned!  I'll be documenting my trip and it's lead-up here so stay tuned.