Antarctica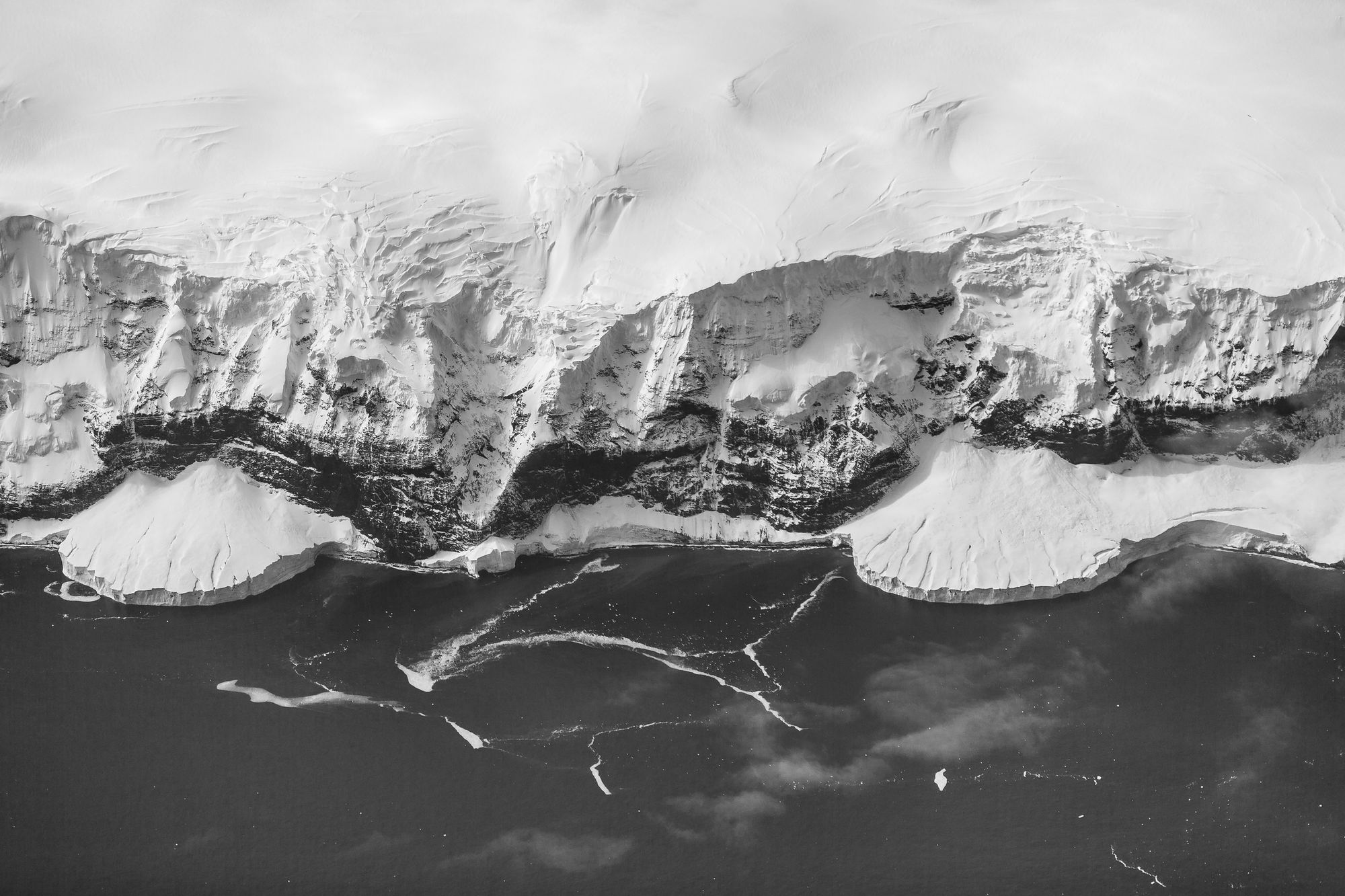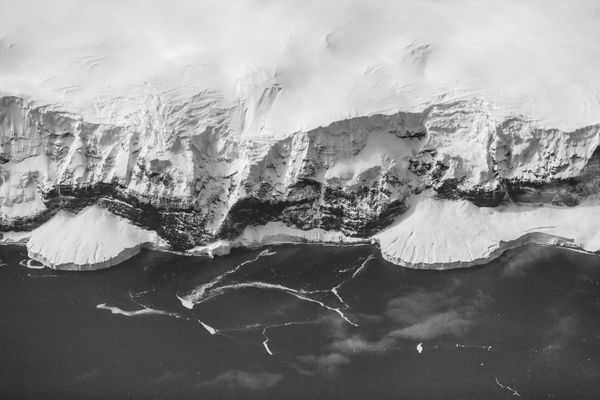 Going to Antarctica's been a goal of mine for as long as I can remember.  Back in my early 20's when I was looking for some way to escape the rutt I was in I'd spend time looking at jobs that'd take me away from home to work and live in interesting places.  Two of the big ones I'd focused on were being a cruise ship photographer or finding something I'd be qualified for in Antarctica.  
Had I been more bold back then and just decided to go for it, who knows what would have happened.  Luckily, I'm in a position now to make this goal come true, even if that still feels unbelievable to me.  Next December instead of my usual Caribbean Christmas cruise I'll be taking one to Antarctica on Intrepid's Ocean Endeavor from December 18th to the 28th leaving out of Ushuaia Argentina.  I've already booked the photography workshop and the polar camping adventure and fully plan on doing the polar plunge!  The great thing about this one is we'll actually be spending Christmas day on Antarctica, which I'm seriously looking forward to.
There are a TON of things I need to do, research, and start planning for since while 469 days seems like a lot, it's going to fly by in no time.
Get in shape - obviously this is a big one for me, using this trip as motivation.  Especially with wanting to maximize what I'm able to do and there will be some very small planes on the flight down.
Travel insurance - while I've got a yearly travel insurance policy I'll need to add some additional coverage for this trip.
Packing -  The big things are included on this trip (boots and the parka/jacket) but this will be the first trip I've done where shorts, swim trunks, and flip flops aren't the norm.  Add to that there are weight limits for luggage that I'm not accustomed to so I'll need to be careful, especially on electronics.
Camera gear - I don't plan on this being my only trip to Antarctica (assuming I enjoy it as expected!) but I do want to make sure I've got the equipment to capture it properly.  There's a lot to think about there, including the conditions we'll be in.
Travel plans - Taking a look at flight options in advance it's not going to be cheap and pretty much every option requires an airport change in Buenos Aires.  I'm absolutely going to take one full day before and after the cruise to enjoy Ushuaia, but I'm considering a few days in Buenos Aires on the way down too.  Need to figure out hotels and what to do while I'm there.  
A lot to consider for this trip and I'm looking forward to the research for all of it.  This is likely also going to be my transition from cruises as a primary vacation to other small group tours in interesting locations.  More to come as I dive into everything!