Norwegian Escape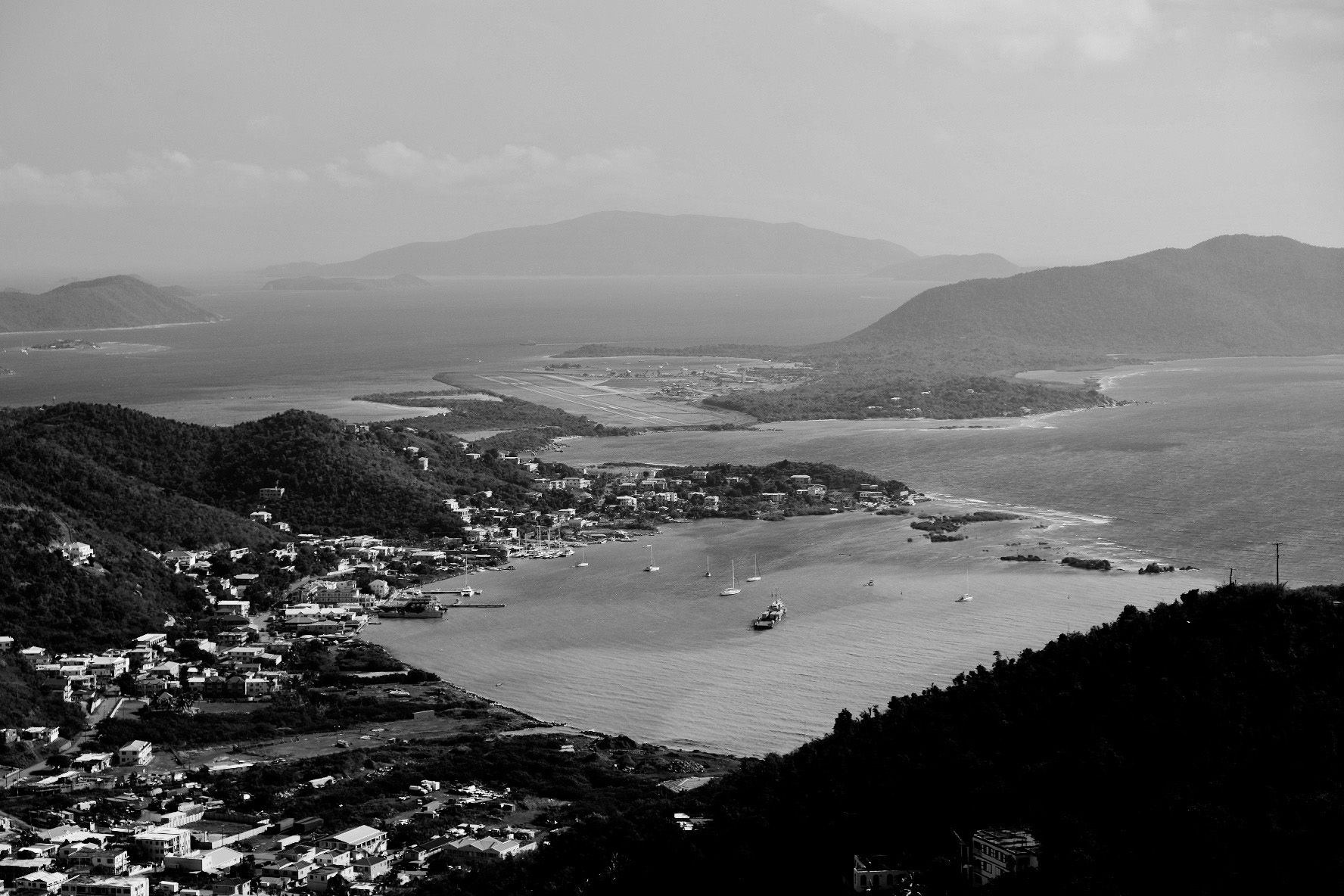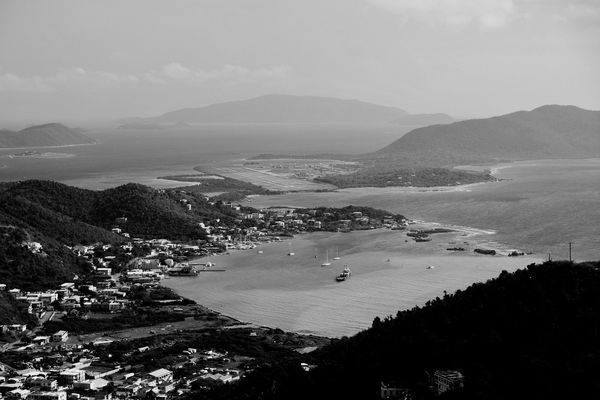 Planning and research for Antarctica is still ongoing, and there's a lot that I still need to figure out, but with only 51 days till the annual Christmas vacation I'm switching over to that for a little while.
This year's getaway is on the Norwegian Escape from December 17th to the 31st with a brief say at my favorite hotel in Port Canaveral on the 16th.  Little known fact, vacations are best started with afternoon drinking at a tiki bar in your hotel.
I haven't done much of any planning for this cruise yet, the only excursions I've booked so far are swimming with the pigs in the Bahamas and doing an "Escape to Jost Van Dyke" in Tortola.  I've been to the Soggy Dollar bar a couple of times before, but never by catamaran so this will likely be one of the highlights of my trip.  St. Thomas and the Dominican Republic I'll start looking into this weekend, luckily with two stops at each of them I can try something different each time if anything pops out.
On the ship itself I did get passes to the Vibe for both weeks, much as I enjoy the general atmosphere on a ship around the holidays it's incredibly nice to have a quiet space outside on the ship to escape to.  A dedicated bar doesn't hurt either!  
I got incredibly lucky a few days ago when checking to see if the prices had dropped on any cabins I was looking to upgrade to, found a cabin in the Haven at the lowest price I've ever seen for a holiday week.  Instantly jumped on it and I'm the proud occupant of a Haven Penthouse suite for Christmas week!  King sized bed, jacuzzi in room with a window to the outside, good sized balcony, access to the Haven, butler, concierge, the whole deal.  
Not much else to say for now, I've got some planning to do this weekend, a nice distraction to be sure!