Grandeur of the Seas - Christmas 2021 - Planning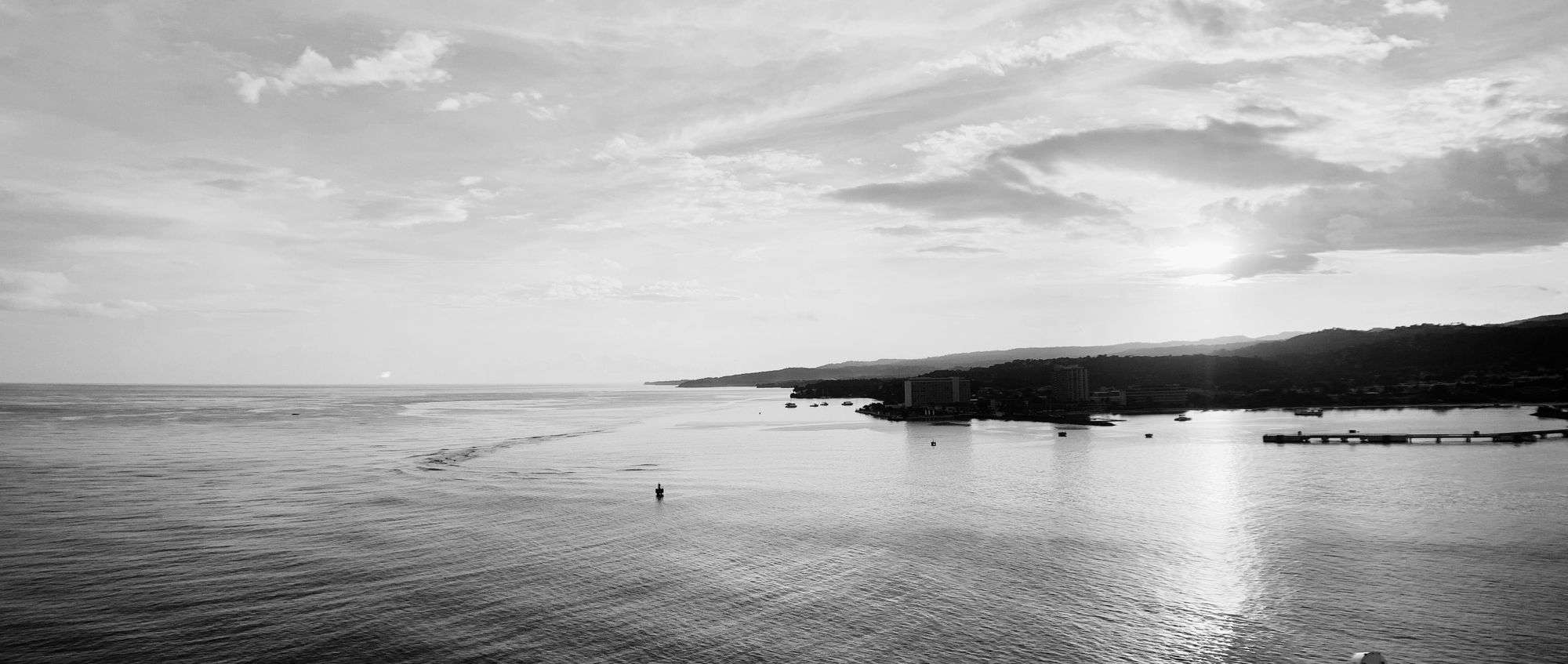 Now that the protocols for getting into Barbados and onto the ship have been released the reality of what all needs done is setting in.  It's not that there's a lot, but everything needs to be done in a fairly short timeframe, during finals week, and having a team Christmas party for work.  
Right now, my timeline for things to do looks like:
11-23 - COVID booster + flu vaccine (ohh did that one kick my butt again)
12-8 - COVID test to satisfy the Barbados entry requirements.
12-9 - COVID test at CVS to satisfy the Royal Caribbean boarding requirements.  Drive down to Columbus for the team Christmas party.  
12-10 - Assuming first test results are back complete both the Barbados travel form in the BIMSafe app (needs first COVID results) and the Verifly (first COVID results + completed travel authorization) so I can check into my flight.  Check into flight (fingers crossed!).  Oh, and drive back from Columbus to finish packing and make sure I'm not forgetting anything important.
12-11 - Car scheduled for 3:30am to get to the airport at 4 for a 6:26am flight.  Coming in early because it's an international flight and I've had issues with checking in (even with Verifly) when going to the Bahamas.  Land in Barbados around 3PM, possible random antigen test when landing.  Hitting up the hotel and checking out the town as long as all goes well.
12-12 - Boarding starts at 1PM which includes another antigen test, as well as the results from the second PCR test before leaving.
Lots of potential points of failure, one of the tests might not come back in time, I might test positive, I could miss my connection in Miami.  That's the whole point of coming in a day early though, I can give myself plenty of time to resolve any issues that do come up :)  Booked the second PCR test this morning which just leaves packing and figuring out what I'll do at each port.
Packing will be quick, I'm not planning on taking much more than I would for a one week trip, I'll just use the laundry service on ship and be fine.  Will be checking a bag for sure though, not going to try to do this one all with carry on.  Probably.
Excursions though, this will take some time!  There's honestly not a ton that I'm interested in through Royal, and it'd add another almost $1400 (plus tips and shopping money) to take the ones that I am interested in every day.  Once you've done Caribbean islands several times, the excursions for them tend to blend together.  Right now things are even worse than usual, most ports only have (if lucky) a third of the usual options available.  Worst case, I just loaded 47 books onto the kindle that I've been meaning to read.
Adding to the confusion, the ports on the trip just changed.  Trinidad and Tobago were removed, now we're going to St. Kitts and Antiqua instead.  I'm a little disappointed in missing out on Trinidad and Tobago but the replacements are pretty awesome too.  Especially since Antiqua (as of now) is letting vaccinated passengers get off and explore freely.  That'll definitely be my choice there, there's a few museums and restaurants near the port I want to check out while I'm there.  A few of the other ports will let you off to explore the port area or take government approved tours, so there's a good chance that I'll play it by ear.  
I've only got three things booked so far, two island tours in Dominica and St. Vincent, and a four hour stop at the beach with an airport drop off on the last day.   Part of me is tempted to wear my swim trunks and flip flops to the airport, but flying into Ohio in December wearing that might be a little extreme.  Even for me.
Things are changing too fast and frequently to get stuck on any one idea right now, especially with a new variant making it's way around and travel restrictions getting increased in some countries.  I'm ok with playing this trip by ear and just taking it as a relaxing couple weeks.