Travel Photography Kit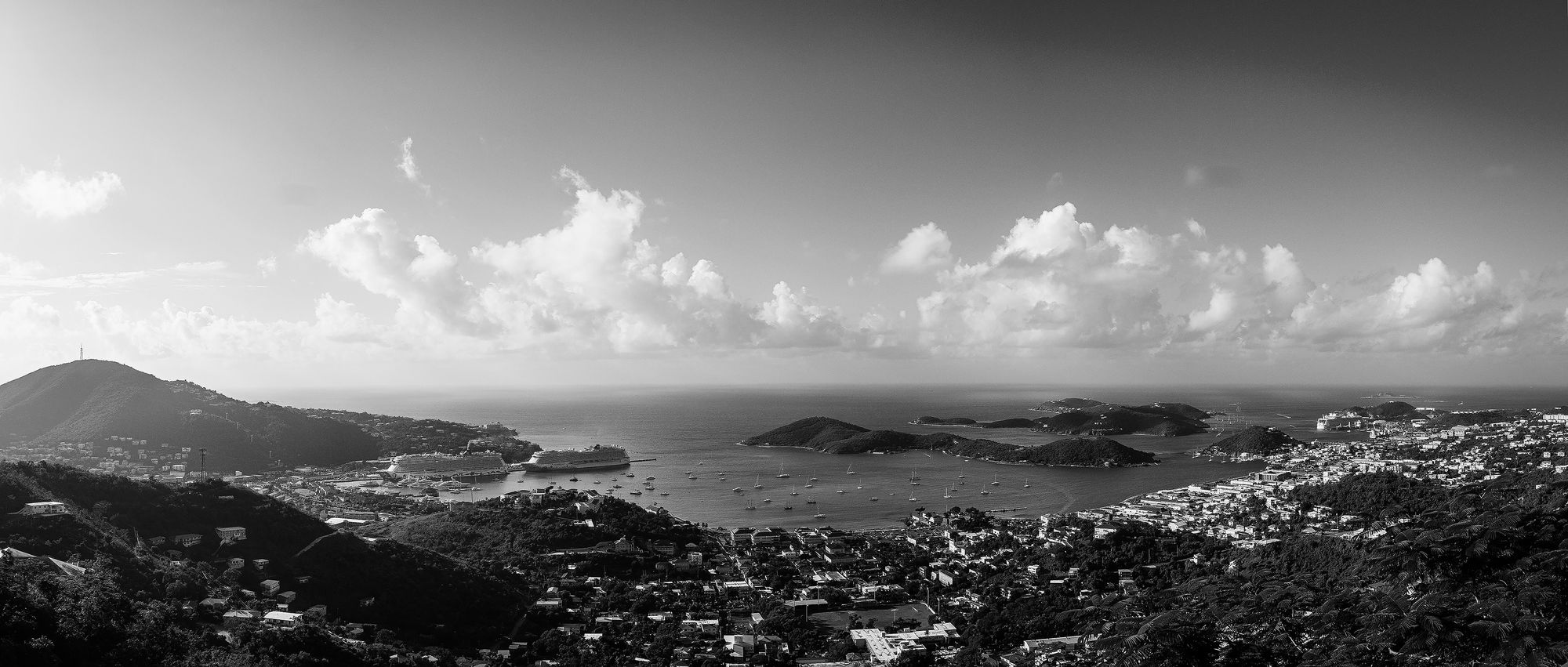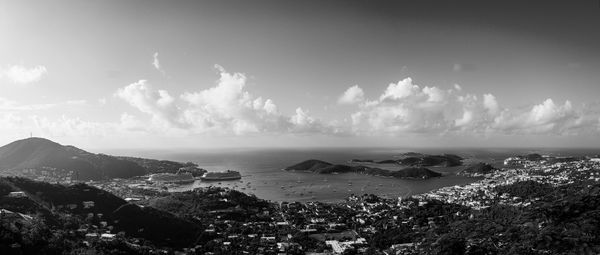 Having a year and a half without really going anywhere, and a large part of that stuck completely at home, has given me plenty of time to think about what I wanted to bring when I started traveling agin.  How am I going to balance my desire to minimalism, desire to have what I need to capture a variety of subjects, and a   preference for prime lenses?  
I've tried just using my phone with some moment lenses, but I miss the quality and versatility of my Fuji's.  I've tried bringing a ton of equipment, but I'd find myself not wanting to carry all of it every day when I was doing something active.  Actually sometimes I'd just make poor decisions in what I'd bring.  A great example is while in Jamaica I was doing a stop at the Blue Hole and figured I'd take my Fuji instead of my GoPro, I wanted to get the best quality images I could.  Wrong choice.  I ended up leaving the Fuji in a locker at the start because I didn't want to get it wet while swimming and jumping off the waterfalls.  That's when the lesson stuck; any photos are better than no photos, if I'd taken the right tools I'd have been able to get some fun video and stills of an awesome afternoon.
So, what kind of kit can I put together that offers me both the versatility I want and is lightweight / compact.  Knowing that I've learned my lesson about bringing the right equipment for the right day, I'm a little more willing to bring more and leave what I don't need in my room.
Let's start with the basics, my bag.  I've got an ONA Brixton in antique cognac leather that I love.  It's the perfect size for my personal item when flying and I can fit all my electronics and important items that I'll take while traveling.  When I'm out and about for an excursion, wandering around, etc, I can leave what's not needed in my room and have plenty of room for a camera with a couple lenses, a bottle of water, and a bit of room for souvenirs.
That's the first piece out of the way, the next will be...my phone.  I've got an iPhone 12 Pro that honestly takes fantastic photos and has a wide, ultra wide, and portrait lens.  The quality doesn't match my main cameras, but I've made prints with its predecessor from photos taken at early sunrise 12" x 18".  Viewed up close, yeah, you can tell, but at normal viewing distance they look just fine.  At the end of the day, it's not going to give me the greatest quality ever but the camera you have is better than the camera you don't, and it's always in my pocket.
The next is a GoPro Hero 7 Black.  Waterproof, wide field of view (I keep mine set for Linear), durable, and tiny. I can toss this in my pocket for whenever I'm worried about damaging something better and know that I can get a shot at least. Has some great time lapse and video features too and can be mounted on a tiny tripod.  Lots of versatility, batteries are small, and can be charged via USB C.
Now the meat of the kit, my main camera for everything outside of the studio is the Fuji X-Pro3.  I really do love this camera and if I had to pick only one camera to have, this would be it.  Specs aside, I love how this camera looks, feels, and works.  The hybrid viewfinder is awesome (although I'd like the X-Pro2's back), the hidden LCD on the back really makes it feel more like a film camera, the dials, just the whole experience of using it makes you love it.  It's also light and small, it doesn't stand out nearly as much as some other cameras and can let you fade back some.  Of course it does still draw attention just because of how gorgeous a camera it is.  
I'm going to keep a four lens kit:
Samyang 12mm f/2
Fuji xf 23mm f/2
Fuji xf 35mm f/1.4
Fuji xf 56mm f/1.2
The real workhorses of this kit will be the 23 and 35mm lenses.  I love the 35mm.  It's a fantastic focal length and this version just has a magic to its rendering that's made many fall in love with it.  Sometimes I want just a little wider though and the 23mm fits the bill.  It's also got WR, which on, for example, a beach is an important characteristic.  Luckily both are small, light, and wonderful, easy to take both along.
The 12mm and 56mm likely won't be used as often, and honestly I'm kinda tempted to switch out the 12mm for the Fuji xf 16mm f/2.8, but so far I've been able to put this kit together without buying anything new so....  The 12mm can give a fantastic wide view and could be invaluable for photos on the ship itself.  The 56mm, well, I mostly use it as a portrait lens but I've also done a fair amount of theater photography with it too.  I'm not going to rule out doing a portrait shoot or being able to photograph a show.  It's the biggest/heaviest lens in my kit right now but worth bringing along.
I plan on eschewing a traditional tripod and instead bringing a small Gorilla Pod along with a Benro monopod with feet.  Outside of a few assorted accessories like blackmist pro and polarizing filters, and a MacBook Air M1, that completes my kit for now.  
The Adventure of the Seas cruise is my test for this kit before I hop on the Grandeur this winter for a longer cruise with much more interesting ports.  I'll evaluate when I get back and see what if any changes I want to make are.  To be honest though, there's a not so small part of me that just wants to get a Fuji X100V and call it a day.  Get rid of the Fuji X kit and go X100V + GFX 100s instead of maintaining two systems...