2023 - Antarctica Planning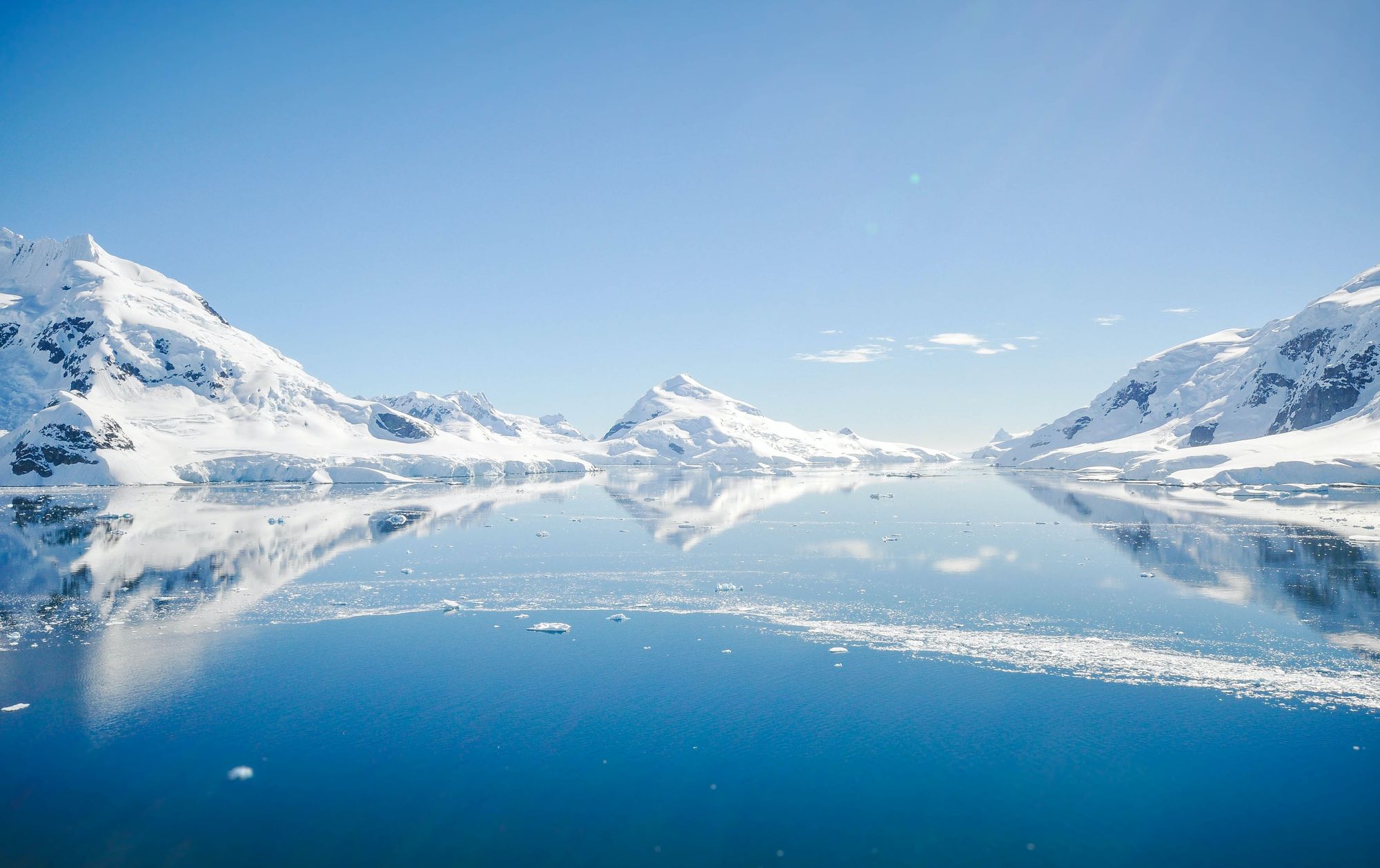 With two and a half months before I embark on a trip to Antarctica, it's finally starting to feel real. I've been dreaming of Antarctica since I was in my early 20's and fantasizing about quitting my job to work at a station there. That never happened, but last March I took a leap and decided to book the biggest adventure I have to date, an 11 day cruise: Best of Antarctica, A White Christmas
I was torn between doing this one and a longer one that spent more time in Antarctica and included things like crossing the Antarctic circle, or stopping at different islands to see more penguins and other wildlife. This one ended up being my best option when taking into account a few things.
First, I wanted a solo cabin, while the majority of lines offer that as an option, having a solo cabin does increase the cost significantly, and Intrepid had good pricing in that respect. Second, Intrepid's a company that I trust with travel, I've used them before successfully, and have another trip with them booked for my birthday next year. There are other lines that offer more luxury or benefits, but I wasn't interested in those for this. And lastly, this gives me time to buffer my trip on either end to allow for more exploration of Buenos Aires and Ushuaia that I could do with a longer cruise. Maybe once I win the lottery and retire I can revisit that.
Over the last year and a half I've been keeping an eye on flights, looking at hotels, reading blogs, watching YouTube videos, and trying to learn as much as possible about the places I'm visiting. Slowly things have been getting booked, and it's to the point where I'm comfortable that if the trip was tomorrow I think I've taken care of everything I need to.
The big items are taken care of for the trip now, flights and hotels are booked, drivers arranged for in Buenos Aires, and a tour of the city planned out for the morning of my arrival. The current outline of the trip is:
December 14th
Leave Cleveland in the morning
12 hour layover in Miami
Flight to Buenos Aires
December 15th
Arrive in Buenos Aires
Picked up at the airport for a private tour of Buenos Aires and a drop off at my hotel that afternoon
December 16th
No plans yet, but there's a few museums and places to visit within walking distance of the hotel
December 17th
Morning flight to Ushuaia
Transfer arranged for the hotel
Sightseeing downtown or a possible tour to be arranged
December 18th
The majority of the day is free, there's a train trip I might take
Check in with Intrepid at the hotel in the afternoon and a meet and greet with the tour group
December 19th
Morning is free until our transfer to the ship
Board the Ocean Endeavour in the afternoon and set off for Antarctica
December 20th and 21st
Sailing through the Drake Passage
Preparation for Antarctica, lectures, getting our equipment ready, and more.
Photography group meets
December 22nd through 25th
ANTARCTICA!
All things go well we'll be able to see two different locations each day on land plus zodiac cruises
Fingers crossed we can do the polar plunge makes a note to remember Christmas themed swim trunks
Everything will be done based on weather and other factors permitting, trying not to have too many expectations
December 26th and 27th
Return trip through the Drake Passage
Editing photos, videos, and sharing memories with new friends
December 28th
Return to Ushuaia
Transfer to Airport and flight back to Buenos Aires
Hotel booked downtown within walking distance of several cultural centers
December 29th
Majority of the day free, will be requesting a late checkout to do more sightseeing in the morning
Late flight out to JFK
December 30th
Land in JFK with a layover that keeps changing length
Back home in Cleveland sometime in the afternoon
The bones of the trip are planned, I could leave now and have a fantastic time, but for the next couple months I'll be looking into what to do with my time in Buenos Aires and Ushuaia. Not sure when I'll have the ability to do a trip like this again, and the research into each city and the cultures they contain is half the fun of any trip.
There's a lot left to think about for packing, what I'll take for clothes, camera equipment, how to pack, etc… In two weeks I'll be taking my GFX on a cruise to New England and Canada to try using it outside the studio, make sure it'll be something I want to take with me. It'll give me a chance to decide how I want to document the journey, and experience with using it for video too.
A lot left to go through over the next couple months, but I'm looking forward to the planning. Now that it feels like time is rushing forward and it'll be here before I know it, the excitement and desire to document is here.